Jerry with The Sphericals
---
---
Latest News
Hopefully, Jerry is up to something interesting. If he is, this is where you'll find out about it.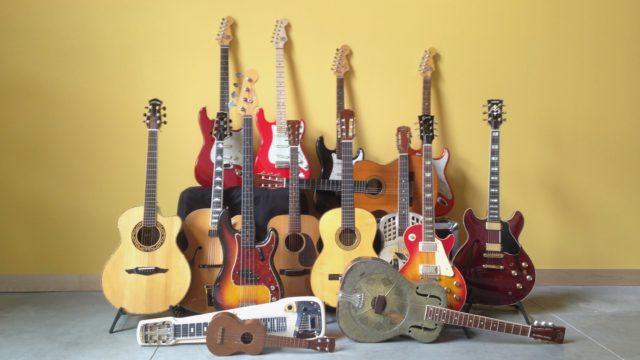 JK GTR Family Portrait Video
It was time for a new family portrait of the guitars. While the group was gathered, it seemed appropriate to make a video and detail each instrument. Oh, if you...
Mississippi Slide Guitar Meets Ableton Live
The National Park Service asked Jerry to create music for a short video detailing the National Park Service's "Rails and Trails Program." Jerry called on his friend Freddy Fresh...
The World's Most Beat Up Guitar?
These days, many folks are playing guitars that appear to have a lot of "playing wear." Here is perhaps the most well-known beat up guitar, that of the late Irish...
ZVEX Candle Powered Effect!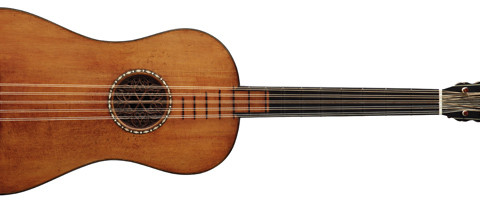 Stradivarius Guitar
The Incredible Sound of an original Stradivarius GuitarThe only playable Stradivarius guitar left in the world, "The Sabionari", made by Antonio Stradivari in 1679. For more information visit – http://bit.ly/StradivariusGuitarMost...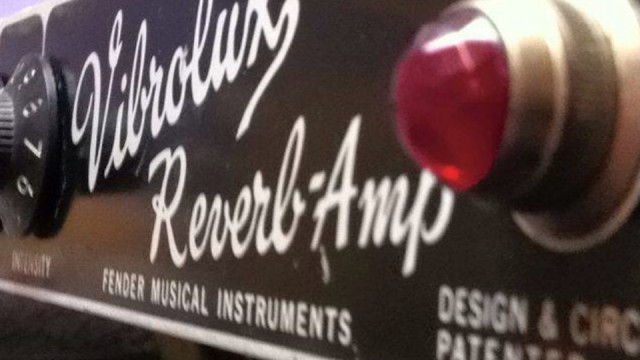 1966 Fender Vibrolux Repair
Here are pictures of the inside of my old Fender Vibrolux amp. The amp was running way too hot and the power tubes were glowing bright red/orange. Russ DuFresne of...
Classical Guitar
Learn about Jerry's study of classical guitar.
Acoustic Guitar
Learn about Jerry's acoustic guitar playing.
Electric Guitar
Learn about Jerry's many electric guitars.
Looping
Learn about ``looping`` and how Jerry incorporates looping into his playing/performing.
CD Releases
Here are the recordings featuring Jerry as a soloist and collaborator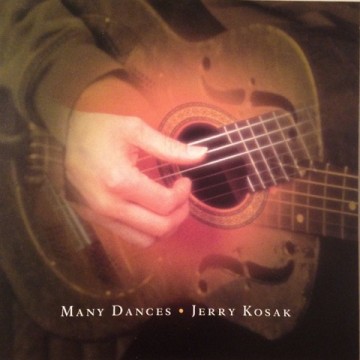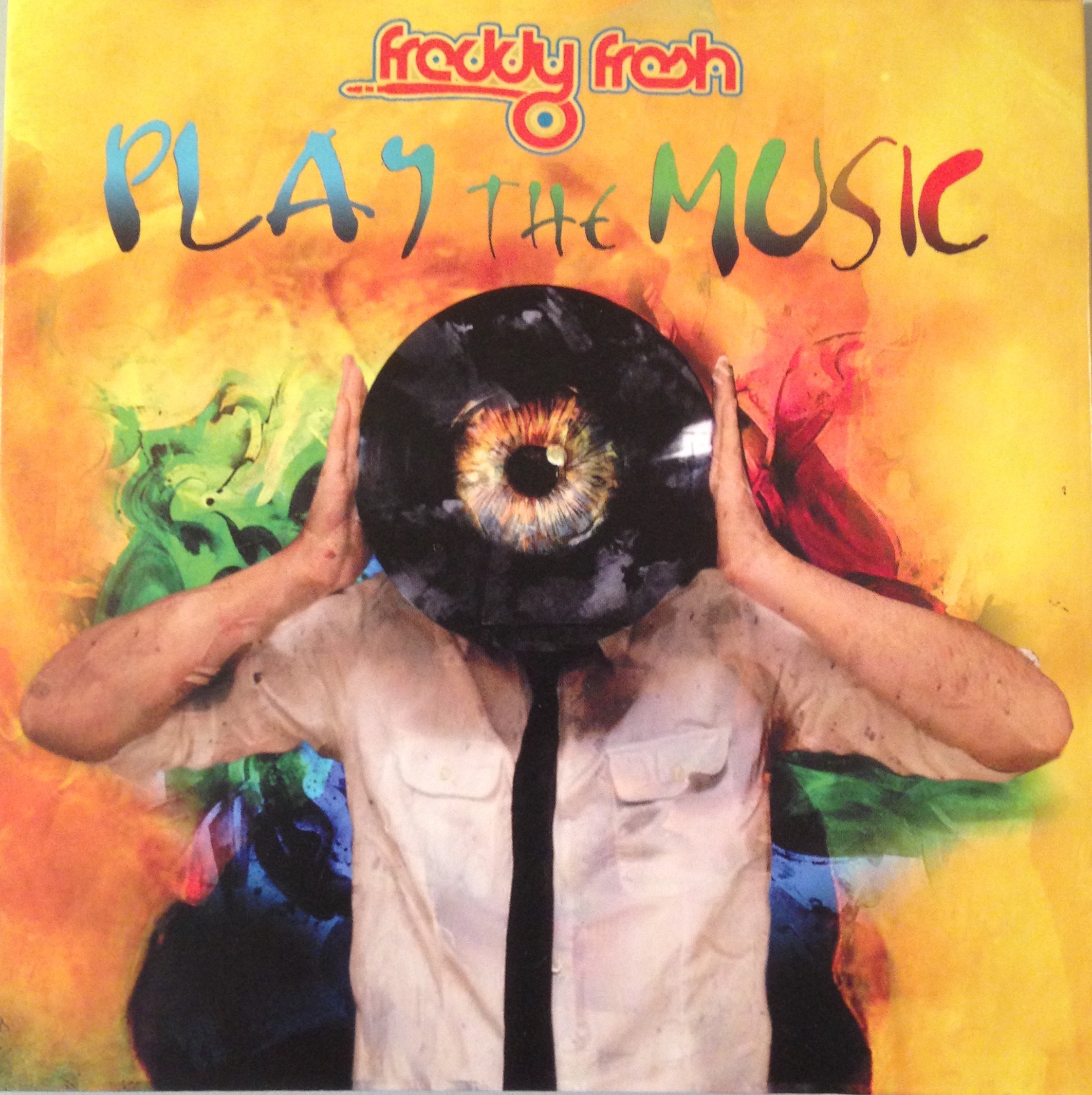 ``When I was a little boy, I told my dad, 'When I grow up, I want to be a musician.' My dad said: 'You can't do both, Son'." – Chet Atkins