Latest News
Hopefully, Jerry is up to something interesting. If he is, this is where you'll find out about it.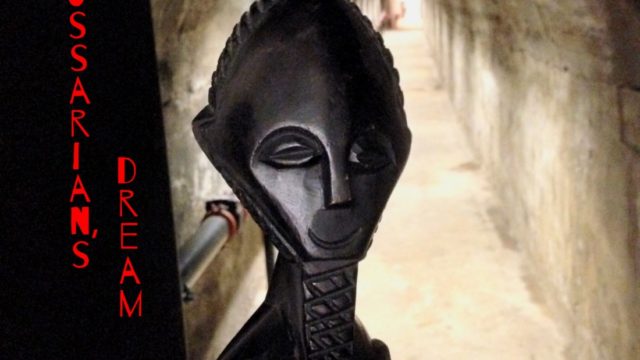 Yossarian's Dream CD Artwork
Share This: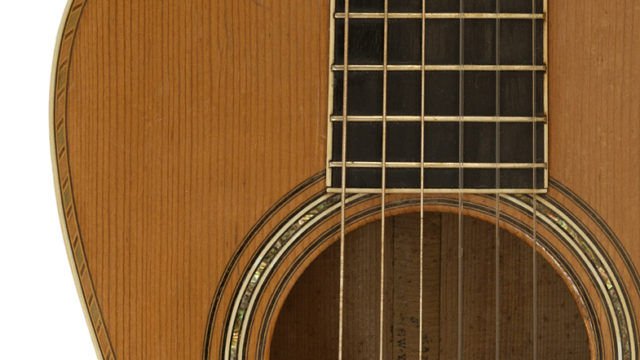 Incredible Martin Guitar – 157 yrs. old!
Check out this video of Jerry playing a vintage Martin Style 2-27 Parlor guitar that was built in 1859! That's right, this guitar is 157 years old! It looks brand...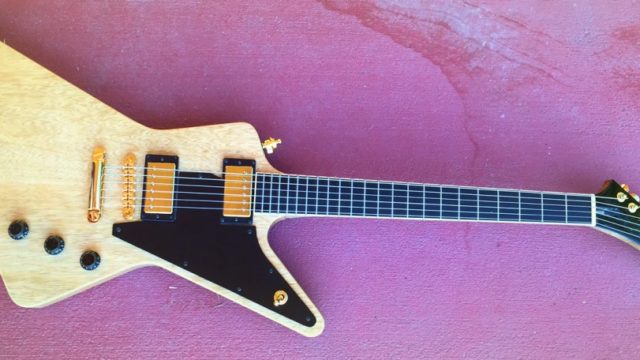 Jerry's New Guitar
Here is a video tour of the building process on the new korina Explorer that was custom made for Jerry by luthier William Raynaud of WR Guitars in Pasadena,...
Gabriel Tenorio Strings
Here is a video review that Jerry did after receiving his first set of handmade guitar strings from Gabriel Tenorio.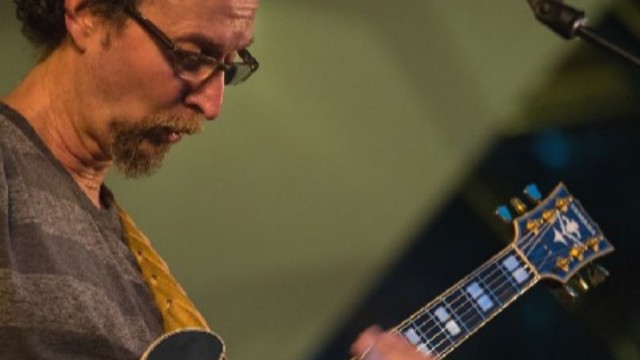 New Recording by Jerry Kosak and Blues Contraption – "Fallin' Rain"
Here is the first recording by Jerry Kosak and Blues Contraption. "Fallin' Rain" is an original composition featuring slide guitar, bass, and cajon.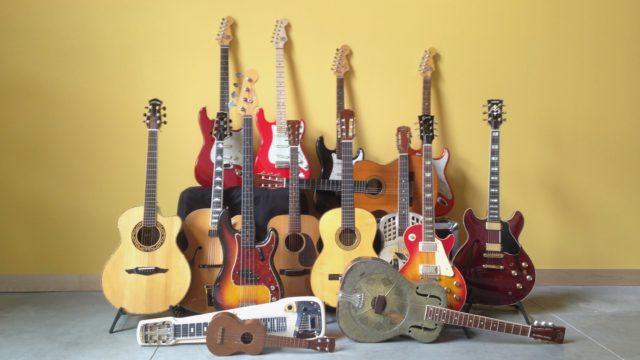 JK GTR Family Portrait Video
It was time for a new family portrait of the guitars. While the group was gathered, it seemed appropriate to make a video and detail each instrument. Oh, if you...